Rocket Evolution: Jupiter-C to SLS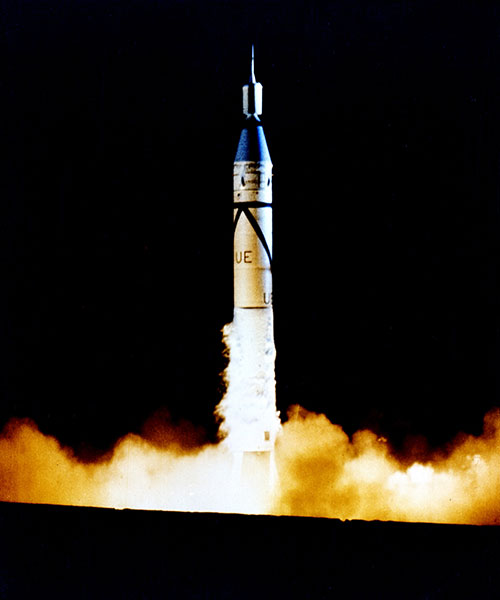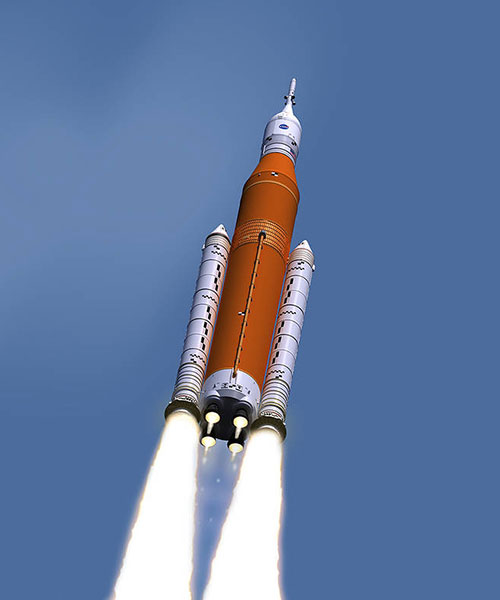 The Explorer 1 satellite was launched on a Jupiter-C rocket. With the Explorer 1 satellite, the rocket and payload were just over 71 feet tall.
Today, NASA is working to build the world's most powerful rocket! The Space Launch System will be over 360 feet tall!
---
Learn more about Explorer 1 and Jupiter-C.
Explore the history of rocketry through the ages.
Bring the excitement of rockets to the classroom with this educator guide.
Use lesson plans and resources to learn about the Space Launch System.